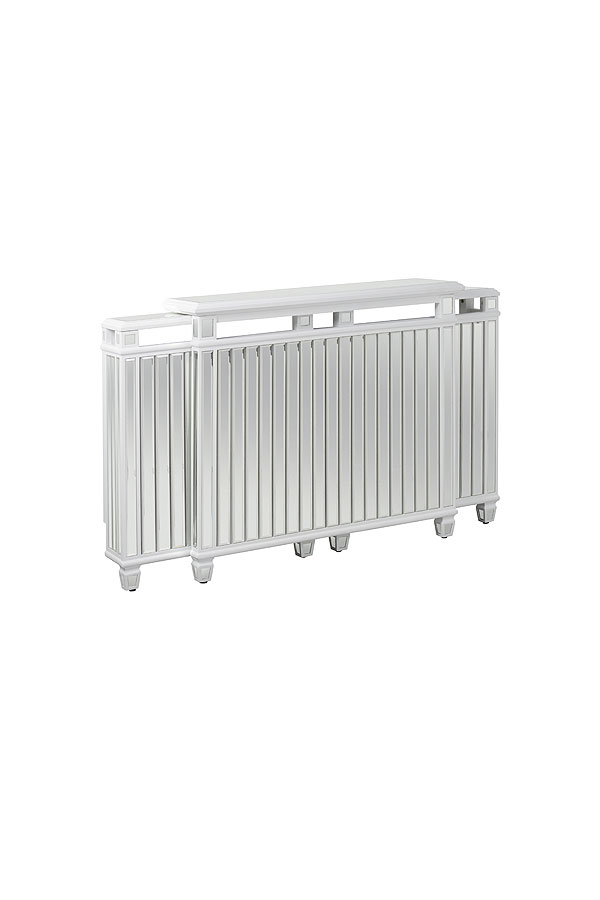 Leonore Adjustable, Mirrored Radiator Cover
Back to Stock: 1st half of May
Pay In 4
Split your purchase into 4 payments
Τerms for the 0-4months are as follows:
Pay in four monthly payments
Applies to any amount and can be paid off at any point during the first 4 months.
0 additional costs, if payment is made within 4 first months of purchase. 21% APR after the 4 months have passed. PayPal Credit
0% Finance on Orders over £450
"Apply for up to 24 months interest free finance for purchases over £450" PayPal Credit FAQs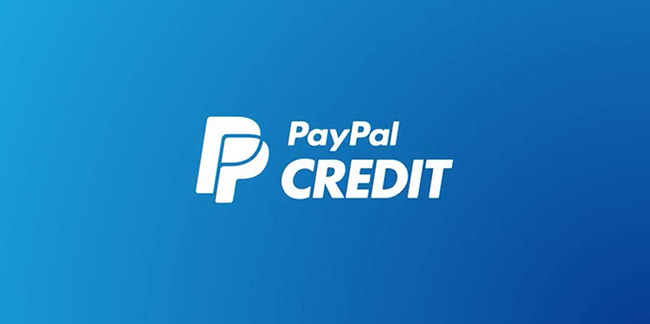 Product Details
Description
A unique, adjustable radiator cover featuring hand cut, bevelled mirror panels.
Will accommodate radiators measuring up to 79cm (from ground level once installed), up to 183m in width and 14 cm in depth, ( including pipes, valves, thermostats etc).
Includes discreet 3mm gaps between the mirrored strips – thin enough to conceal your radiator, wide enough to enable effective air/heat circulation.
Carefully proportioned to function secondarily as a console table, creating an additional storage and display surface.
Simply fix to wall with integral, rear mounted keyhole fixings.
White Paint finish.
Simple assembly.
Tested up to 80°Centigrade.
Extremely strong and heat resistant toughened mirrored glass.
Dimensions
Maximum external width: 191 cm
Minimum external width: 120 cm
Maximum internal width: 183 cm
Minimum internal width: 112 cm
Internal radiator height, maximum of: 79 cm
Height: 84 cm
Depth: 25 cm
Internal Depth: 14 cm
Skirting board cut out: 17 cm x 2.5 cm