What inspired you to become a photographer?
Photography played a big part in my family growing up. Great importance was placed on capturing memories at all the different occasions.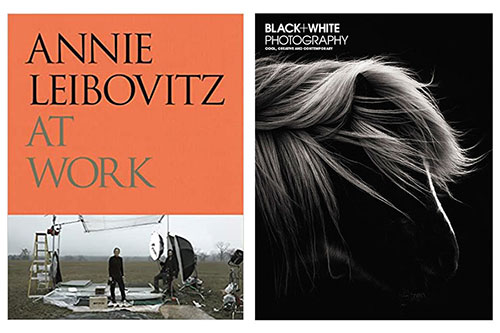 What publications have most influenced your approach to photography?
Homeless: The Exhibition by Lee Jeffries
The Camera by Ansel Adams
At Work by Annie Leibovitz
National Geographic Magazine
Black + White Photography Magazine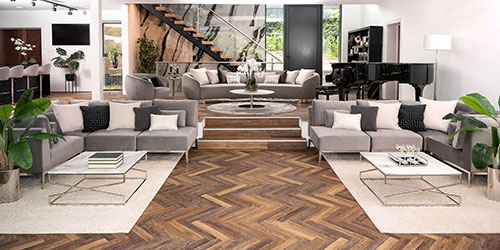 What are you working on currently?
We have a constant flow of products that require lifestyle and product photography, which keeps me busy on a day-to-day basis. We have also just completed a huge location shoot in Bramcote, Nottingham, which was an intense but very successful couple of days.
In my spare time I am working on a collection of black and white landscape photographs, plus some street photography.
What are your favourite periods or styles of design?
Minimalism.
Who are your favourite photographers?
I admire the work of Lee Jeffries, Henri Cartier-Bresson, Ansel Adams and Steve McCurry.
What are you currently listening to?
I'm listening to Mac Miller, Red Hot Chilli Peppers, Foo Fighters, Bonobo and Stromae.
What are you currently watching?
I am currently enjoying Stranger Things Season 4, Peaky Blinders and The Witcher.
What makes a home to you?
Being near my family and loved ones. Home is where the heart is.
Describe your perfect bank holiday weekend?
Destination is not important; my camera and nice weather are enough for a perfect bank holiday weekend.
Any advice for aspiring photographers?
Be patient and practice your craft. Also be open to criticism, whilst sticking to your core values. Experiment.
See below for the products featured in the Bramcote shoot, for more inspiration visit my-furniture.com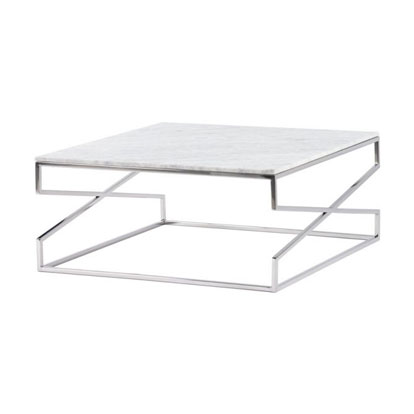 Alhambra
Geometric coffee table, solid marble top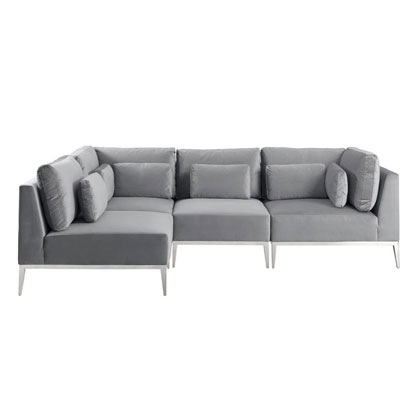 Cassie
Modular sofa, velvet upholstery fabric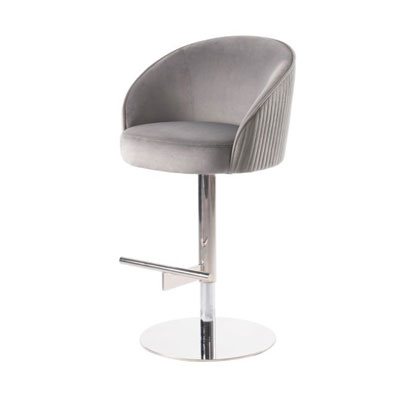 Ella
Fluted velvet adjustable bar stool
Equinox
Luxurious velvet fabric armchair, brass finish
Equinox
Large luxurious sofa, polished chrome finish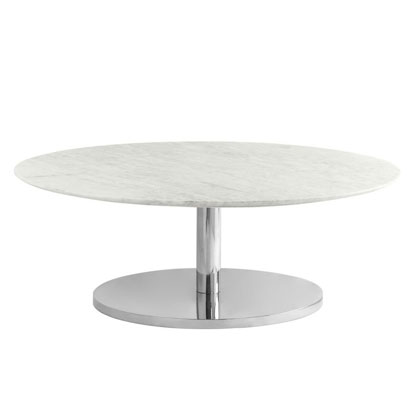 Parker
Coffee table, solid marble top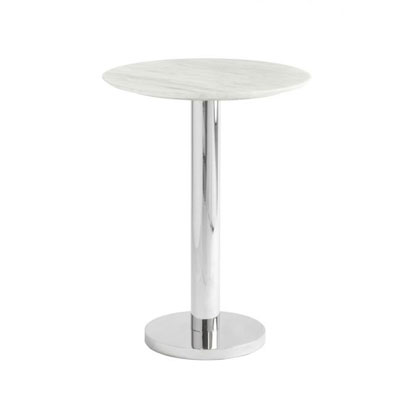 Parker
Side table, solid marble top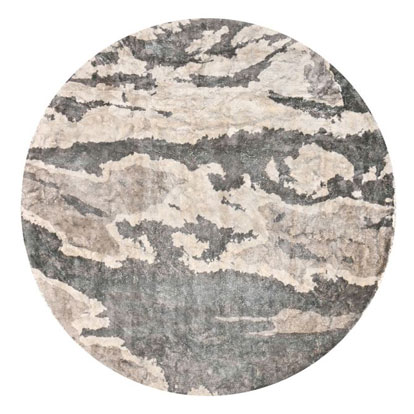 Reverie
Circular abstract rug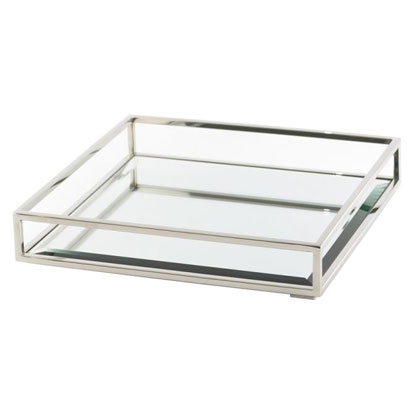 Rippon
Elegant serving tray, toughened mirror
Rubell
Sculptural floor light, white polycotton shade