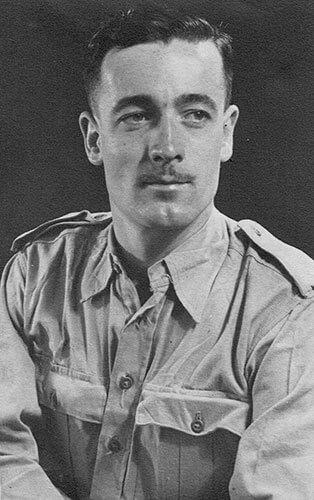 What inspired you to become a designer?
Probably the most influential thing (other than the fact I have always loved visualising and drawing) is my Grandad. He was a commercial artist, war artist and designer. He produced (amongst many other things) fascinating House of the Future installations for the Ideal Home Exhibitions in the 1950s, (I still have a collection of his brilliant watercolour design proposals that predict the invention of many devices that are now in every home). This made me realise how magical and rewarding the design process is and how you can, in some small way influence the future.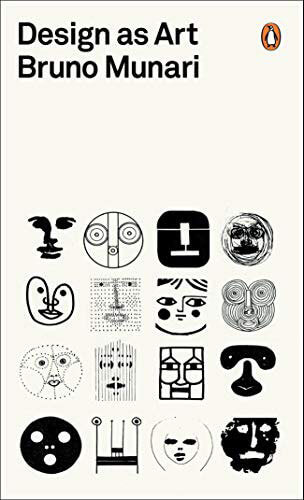 What books have most influenced your approach to design?
Modern Americana by Todd Merrill and Julie V. Lovine
Design as Art by Bruno Munari
Geometry of Design by Kimberly Elam
Industrial Design by Raymond Loewy
What are you working on currently?
I've been very busy recently working on several major projects. Helping design and manage our TV commercial, designing and project managing our showroom expansion and working on many new bed designs and furniture collections.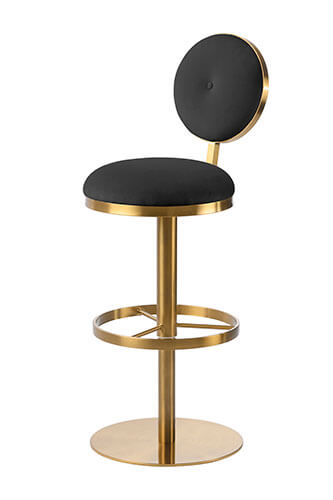 What is your most proud creation?
The Ravello dining chair and bar stools are rather sleek and unique, I'm very happy with how they turned out. Also, the Cooper sofa, that's a design very close to my heart, referencing Studio 54 and glamourous Mid-century Californian interiors.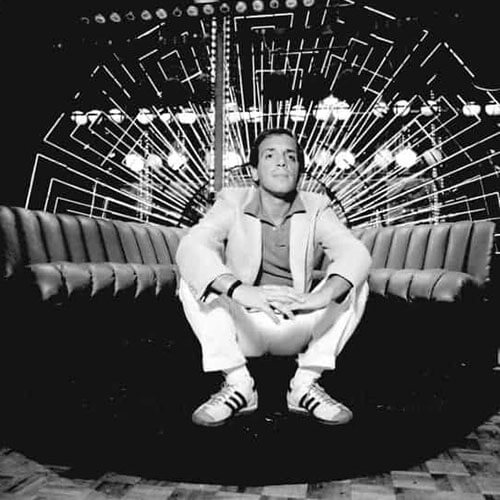 What are your favourite periods or styles of design?
I am attracted to the refinement of Modernism, the excess, multiculturism and hedonism associated with Art Deco and Disco and the artistry of Californian architecture, interiors and craft furniture.
Who are your favourite designers?
Of the moment, Patricia Urquiola and Jamie Hayon. They are just out there doing their own thing. Wild, weird and wonderful. Historically, to name a few; Joe Columbo, Paul Evans, Ubald Klug, Ettore Sottsass and Verner Panton. I admire people who challenge the boundaries of style, form and manufacturing capabilities.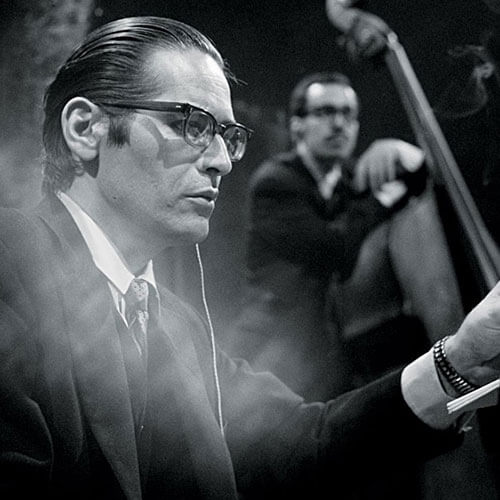 What are you currently listening to?
Rare disco, boogie, jazz-funk and soul from the late '70s to the early '80s will always be my go-to - it doesn't get much better than that for me. The new London Jazz scene is also very inspiring: there's a massive underground network of talented musicians creating genuine, heartfelt music – I find this refreshing, exciting and optimistic. Right now, I'm learning everything I can about the 50s-70s Jazz Trios and Quartets - Bill Evans is a personal favourite.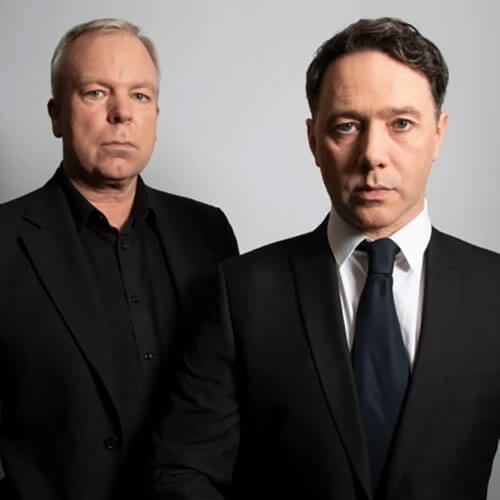 What are you currently watching?
I'm obsessed with all manner of productions filmed or set in New York and California from the 1920s to the 1990s. I'm fascinated by the architecture, interiors, costumes and lifestyles. For drama, Black Mirror and Inside No 9 are brilliant anthology series that I continue to rewatch, I consider them amongst the best-written shows ever produced - sitting respectfully aside Tales of the Unexpected ( one of my favourite ever series, which I still watch -  as haunted and disturbed as when I first watched them as a kid).
Describe your perfect bank holiday weekend?
I had a delightful bank holiday recently, with my entire family in the Wye Valley (where I grew up), swimming, canoeing, camping and chatting around the campfire, feeling free and peaceful – that's perfect for me. Either that, or exploring a city I haven't previously been to, discovering its regenerated areas, independent shops, bars, restaurants and galleries and of course, the architecture.
What makes a home to you?
Feeling secure, calm, relaxed, organised and happy. I think comfortable seating, tactile materials, well thought out dimmable lighting, good storage and an open fire are important. As are cosy blankets, a good collection of photographs, books, films and records, good food, loads of plants, family and cats.
Any advice for aspiring designers?
Learning to draw is a vital skill that allows rapid idea generation and communication, it's never too late to start. Learn everything you can about the history of art, design and methods of manufacturing. Study proportion and composition. Ensure that your designs are practical, functional and can be manufactured before adding ornamentation. Accept that sometimes ideas aren't working out, don't be afraid to let go of them as better ideas will always come to you. Don't be too precious, stay open-minded and be prepared to work hard.
For inspiration or to see more of James' designs, visit my-furniture.com and follow us on social media.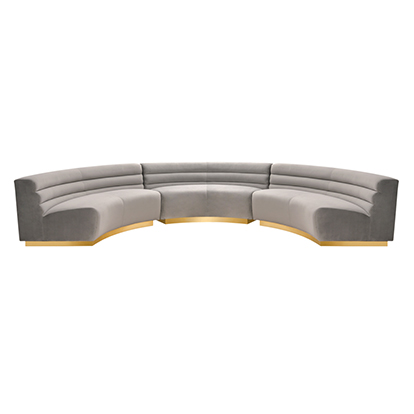 Cooper
Sectional sofa dove grey, brass finish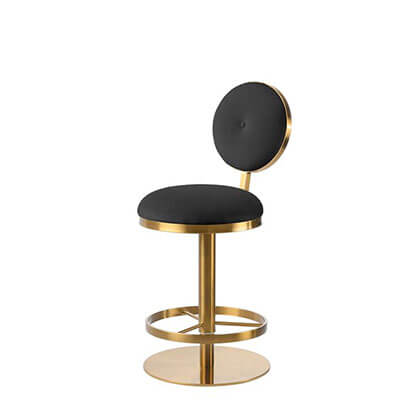 Ravello
Adjustable brass bar stool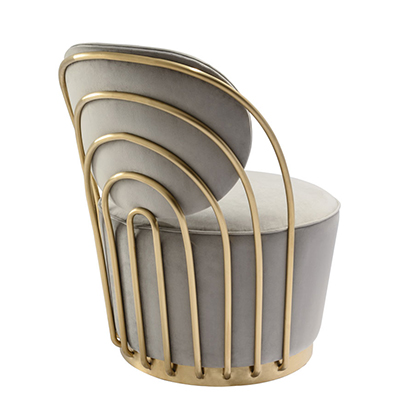 Cascade
Brass swivel chair