What inspired you to become a designer?
My Grandad was an amazing artist, many of my childhood memories involve him sketching these amazing, elaborate scenes for all us grandchildren to colour in (providing we stayed in the lines of course). Despite my drawing skills being somewhat rusty in comparison, I've always loved all types of art and design whether it be graphics, interiors, fashion, or fine art so it just seemed natural for me to follow that.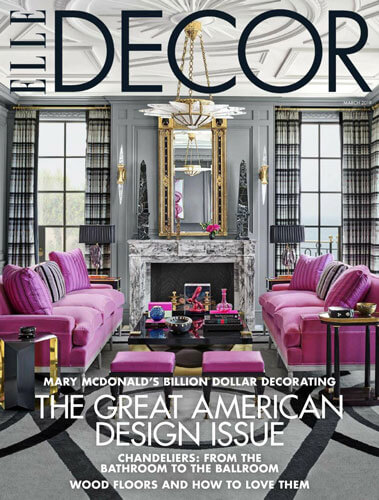 What books have most influenced your approach to design?
I find magazines are mostly my go-to when looking for inspiration. Along with Pinterest and Instagram of course (millennial sorry!). Livingetc and Elle Décor are my favourite, but I also enjoy fashion magazines. I think as a designer, inspiration can be found wherever you look for it so often ideas will come from looking at high fashion designers such as Alber Elbaz (the Lanvin era) with that kind of opulent, feminine, and slightly dramatic look.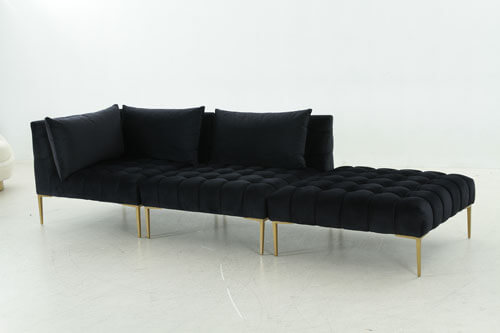 What are you working on currently?
I've recently been working on expanding our sofa range. With a background in graphic design, sofas have been somewhat of a challenge for me as my strengths are probably more aesthetic than practical, so I've really enjoyed developing my skills and combining the two.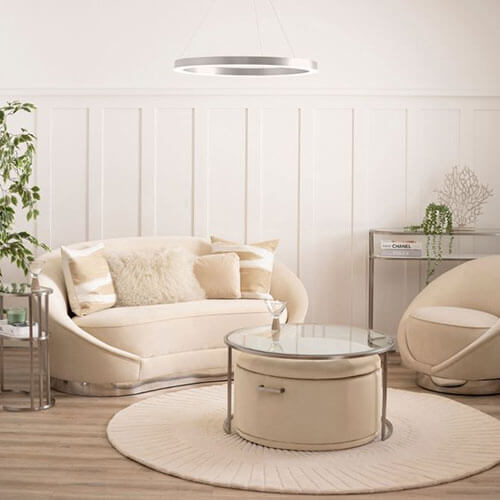 What is your most proud creation?
The Aria Range. This was my first full range that I designed for My Furniture, it was a project I had free reign for to follow my own direction and style and I remember being so excited seeing the samples and watching my designs come to life.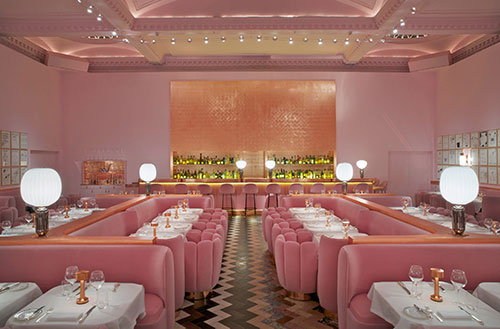 What are your favourite periods or styles of design?
A lot of my work is inspired by the 1920s Art Deco era. I love all the decorative geometric elements and I think that kind of decadent, luxury style really fits with our brand aesthetic. I tend to prefer more feminine styles of design, I like everything to be quite soft lines and colours.
What are you currently listening to?
When I'm in work I listen to a lot of chilled RnB like Summer Walker, Brent Faiyaz and Giveon. Drake will forever be my main man. When the weekend comes around, I turn into a pop princess and blast Little Mix throughout my flat. All about balance.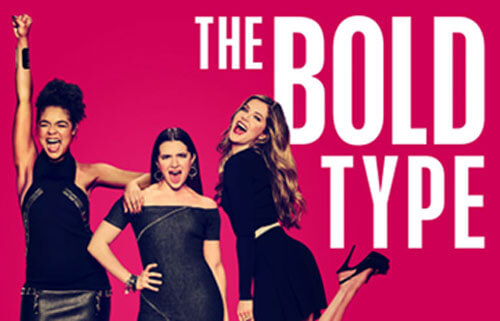 What are you currently watching?
I'm usually the kind of person to watch the same things on repeat but I've recently branched out and got into The Bold Type on Netflix. Funny, sassy, empowering and fluffy enough to watch during a pandemic!
Describe your perfect bank holiday weekend?
A rooftop bar, my friends, sunshine, and rosé wine with lots of ice.
Any advice for aspiring designers?
Throw yourself into the deep end and take chances, learn as you go and develop your own style. Learn your software and practise using that. Don't be disheartened by criticism. Remember beauty is in the eye of the beholder and not everyone will like what you design. As long as your boss likes it, that is the main thing, haha...
For inspiration or to see more of Laura's designs, visit my-furniture.com and follow us on social media.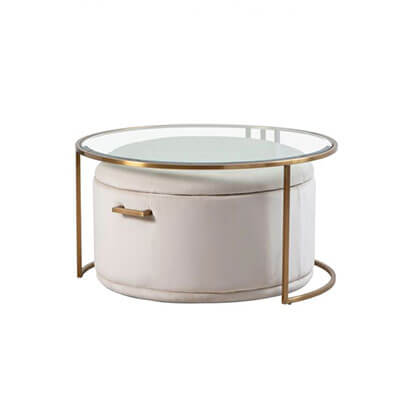 Aria
Coffee table and storage ottoman set, brass finish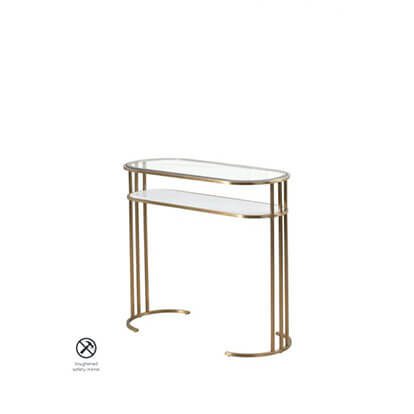 Aria
Brass side table, marble finish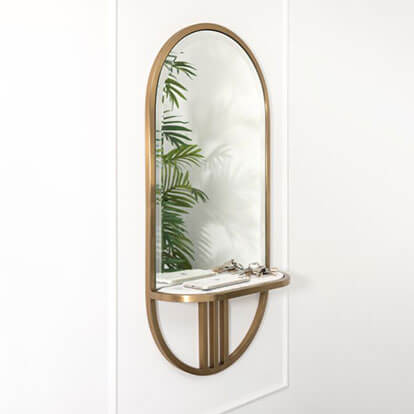 Aria
Brass mirrored wall shelf, marble shelf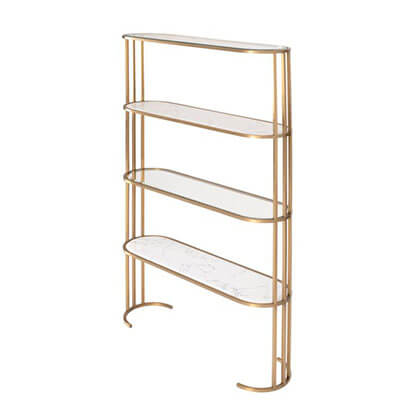 Aria
Brass shelf unit, marble shelves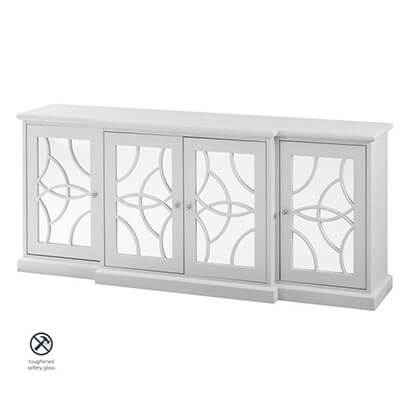 Etienne
Sideboard with mirrored doors and fretwork detailing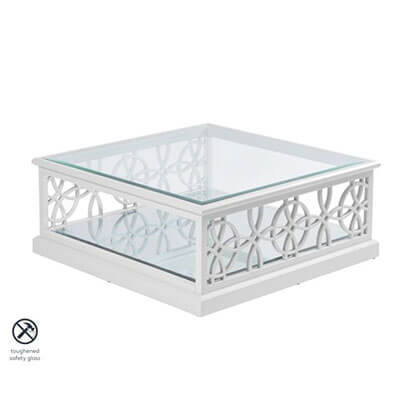 Etienne
Coffee table with fretwork detailing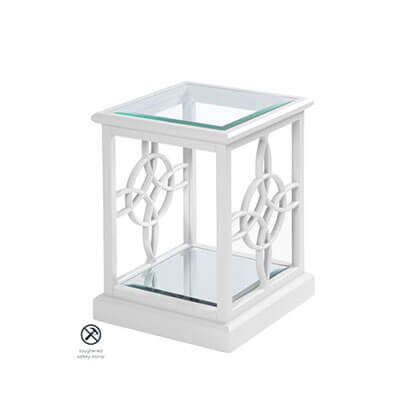 Etienne
Side table with fretwork detailing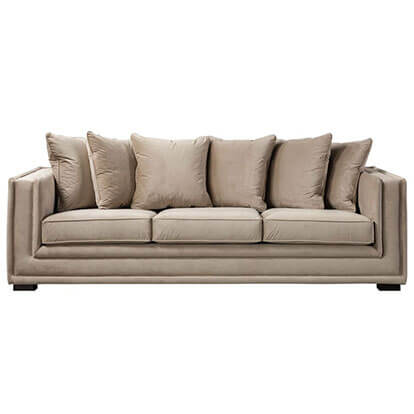 Holburn
Three seat sofa, velvet upholstery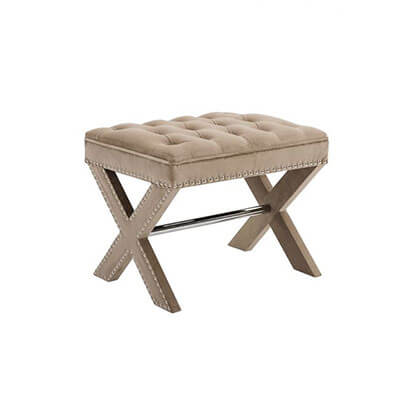 Margot
Deep buttoned velvet stool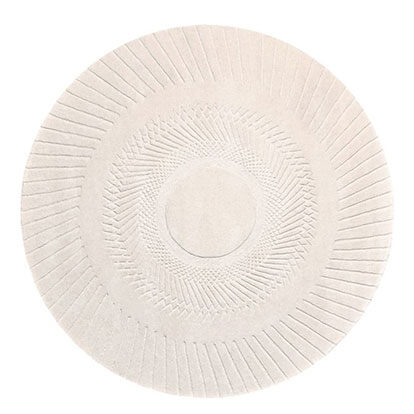 Nova
Circular rug, 100% wool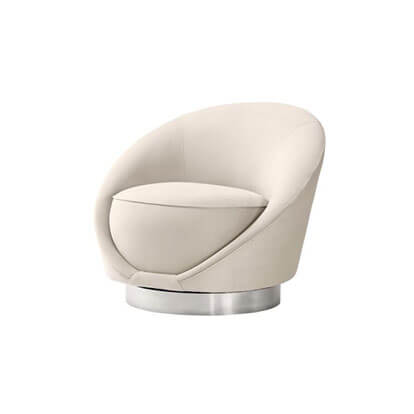 Selini
Sculptural swivel chair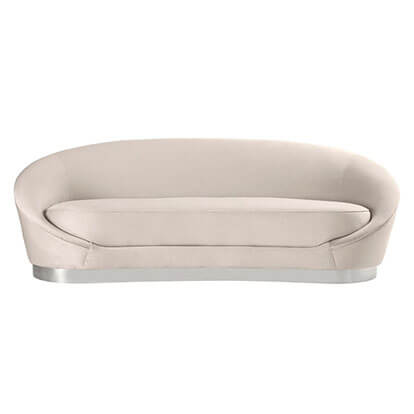 Selini
Sculptural three seat sofa